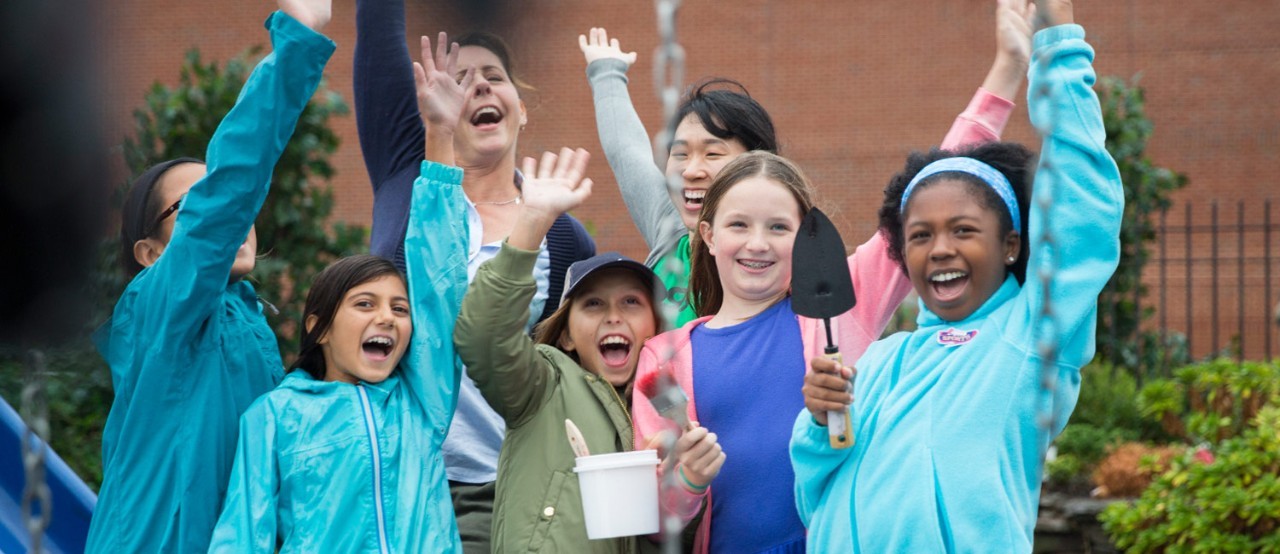 Bronze Award Girl Scouts
When Girl Scout Juniors team up to make a difference in their community, they learn important leadership skills, discover new passions, and watch how seemingly small actions make a big difference. It all adds up to the Girl Scout Bronze Award—the highest honor a Junior can achieve. Download the Bronze Award guidelines to find out how.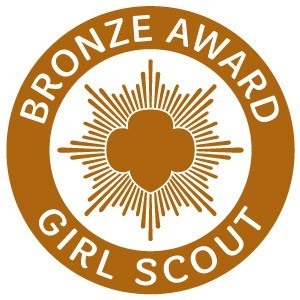 You can pursue your Girl Scout Bronze Award if:

You're in fourth or fifth grade (or equivalent)
 

You're a registered Girl Scout Junior
 

You have completed a Junior Journey


Girl Scout Bronze Award Steps



Build your Girl Scout Junior team
 


Choose your Bronze Award project
 



GSNC's Girl Scout Bronze Award Toolkit

GSNC's Girl Scout Bronze Award Toolkit is a Junior Girl Scouts' guide to all things Bronze Award. In here, girls and their Girl Scout Volunteer/Leader will have all the information and resources they need to complete their Bronze Award.
This toolkit includes:

Steps to earning the Girl Scout Bronze Award

Completion procedures for earning the Girl Scout Bronze Award

Difference between taking action and community service

Girl Scout Bronze Award Adult Volunteer Guide

Bronze Award Approval Checklist for Leaders

Bronze Award Final Report Form
Bronze Award Deadline
Due to the pandemic, the September 30th deadline has been extended to December 31, 2020, for Girl Scouts who have just begun 6th grade. You do not need to file for this extension, just complete the final report by December 31, 2020.
Bronze Award Training
Learn the ins and outs of what is required to lead your troop through the Bronze Award process. Earning the Bronze Award, Junior Girl Scouts see how rewarding it is to make the world a better place, right at home, in their community! Once girls earn their Bronze Award, they tend to go on and earn all of the three highest awards. Help your troop on this path by completing the online Bronze Award training. This training is designed for GS leaders and adults who will be guiding girls through earning their Bronze Award.