Parent Information Night for Girl Scouts for Franklin Square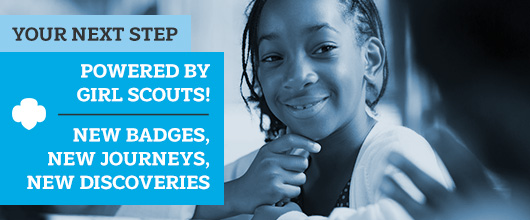 Location:
Franklin Square Public Library
Map
Her next step, powered by Girl Scouts.
Calling all kindergarten girls! Your girl is heading off to kindergarten soon—are you ready? We can help! With so many new experiences to conquer and lessons to learn as she steps into this new phase of her life, a trusted partner and all-things-girl expert like Girl Scouts is exactly what your girl needs to succeed in and out of the classroom.
Want to learn more about Girl Scouts? A great way to have all of your questions answered is by coming to one of our upcoming parent information meetings. Whether you want to register your daughter, become a volunteer, or both, we'll be on hand to answer questions and help you get started.
Please RSVP at www.gsnc.org/daisy-launch-d1