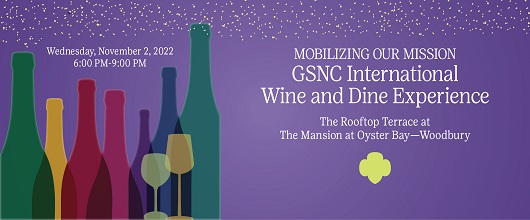 Special Fund Development Events
Every year, Girl Scouts of Nassau County hosts multiple events and fundraisers.
All special events are supported by local corporate sponsors and are organized by a volunteer-driven committee of local business professionals and community leaders. Please consider making a powerful difference in girls' lives by supporting one of the events in your community.
Sponsorship Opportunities
We are currently working on our next special event. Stay tuned.