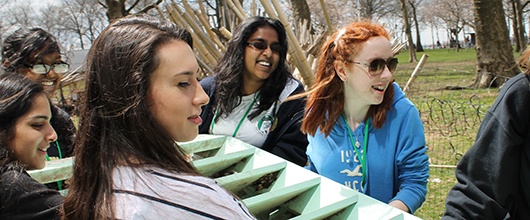 Ways to Give
At Girl Scouts, we know that when given the opportunity, girls change the world, and we have the reach and experience to help girls everywhere lead. But, we can't do it alone. Today, Invest in Girls. Change the World.
Here's how you can help:
Matching Gifts
Your gift has the power to grow! Many companies have Matching Gift Programs and will match their employees' donations to a registered nonprofit organization. Contact your employer's personnel office to see if Girl Scouts qualifies for a company match.