Girl Scout Information Night for Seaford & Wantagh Schools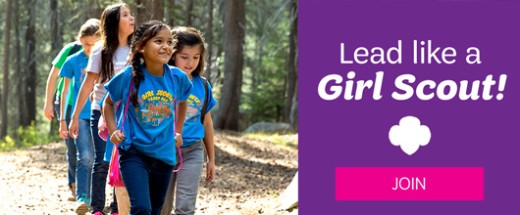 Location:
Seaford Middle School
Map
Category:
Other
Level:
Parent
Want to learn more about Girl Scouts? A great way to have all of your questions answered is by coming to one of our upcoming information meetings. Whether you want to register your daughter, become a volunteer, or both, we'll be on hand to answer questions and help you get started.
RSVP to registration@gsnc.org